Product Description
Yanhua Mini ACDP Programming Tool is designed for module programming on BMW, MB, Audi, etc. Programming can be done without soldering but with security.
Yanhua Mini ACDP Programming Master NO Need Soldering

Change a lot!
Subversion
The first in the world
Tesla:
NO longer needs engines
YANHUA:
keys programming - NO longer need soldering iron
Locksmith:
NO longer needs soldering work.
Programming:
NO need soldering
BMW: CAS4/FEM/BDC/16ODOWT
Programming with security: (No need solder anything yourself)
WIFI connection Free connection
1. Overturn the traditional work mode -
Single operation is changed to team cooperation
2. Change the operation mode -
PC operation is changed to mobile phone operation
3. Change the test connection mode -
Electric soldering iron is changed to no-solder dedicated connector
4. Changed
from artificial observation to intelligent monitoring Artificial observation / trying is changed to automatic detection algorithm, grap hical in dication the relability of connection. Ensure the data is not damayed and lost
5. Change the service mode -
Offline service is changed to online synchronous service
IMMO/Mileage Programming
No need to remove chip
No need soldering
Functions
1. Memory programming:
Support 93/24/25/35/95 series EEPROM in circuit (ICP)and on board(OBP)programming and parts of Freescale/ NEC MCU in circuit programming(ICP).
2. BMW module programming:
(1) Support cas1-cas4+ and FEM/BDC IMMO key programming, mileage reset, program recovery.
(2) BMW engine ECU data reading and ISN code reading
3. VW module programming: MMC instrument
4. Instrument mileage and airbag ECU reset/maintenance is under development.
5. BENZ. BMW Audi and various models are upgraded successively
Install ACDP App from App Store.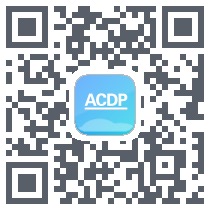 ICP: Memory and MCU programming In Circuits
MCU programming in Circuits

No need to cut the line
No need to lift the pin

ACDP programming master configuration list: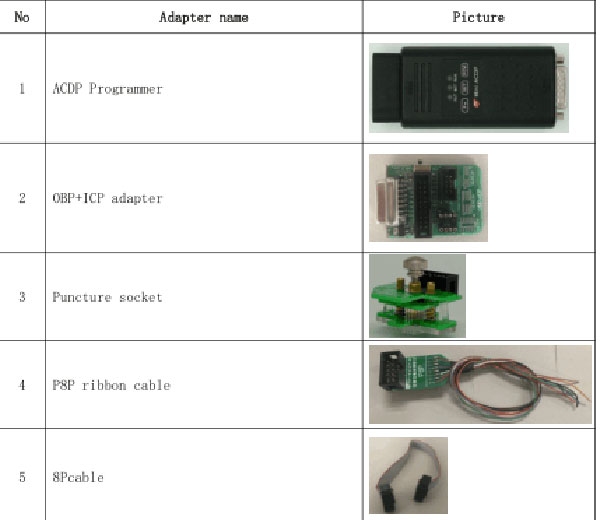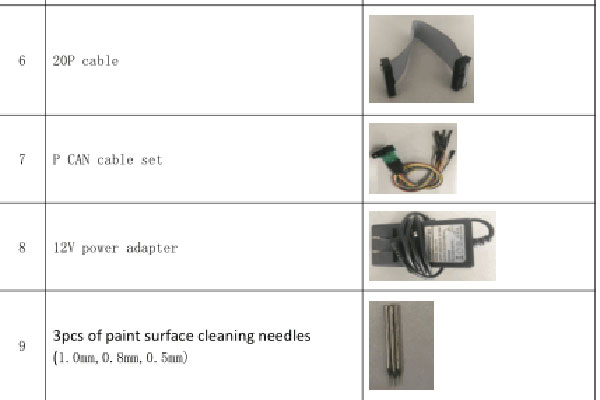 If you have any questions, please feel free to contact us by following way:
Email: Sales@iDiyTools.com
Whatsapp: 0086-18046220975
Shipment Warm Tips:
We only ship to the address on Paypal. If you require a specific address to ship the order to, please make sure that you enter this in the Paypal confirmation before confirming payment. We will not ship to any other address under any circumstances. If you have asked for a change in address please add your shipping address on your paypal account,please leave a message on paypal when you check out, or send us the
screen shot of new shipping address under paypal account
to sales@iDiyTool.com or whatsapp:+86 18046220975.