Price-off promotions! FTTH Tool Kit has dropping from 99USD to 79USD!
---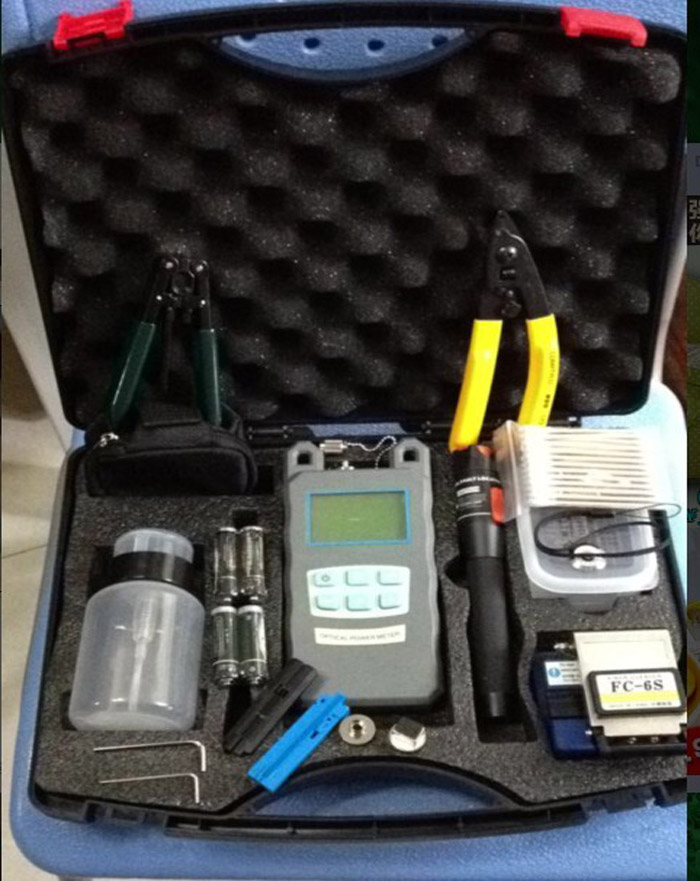 Item number:
AT170
The FC-6S fiber optic cleaver is used for single fiber cleaving. This FC-6S optical fiber cleaver is available with a single fiber adapter for 250 to 900 micron coated single fibers. It is a simple operation for the user to remove or install the single fiber adapter and alternate between mass and single fiber cleaving.

fiber optic cleaver FC-6S, high precision, preparation for single fiber(cleave length 6~20mm)/ribbon fiber cables (up to 12 counts, cleave length 10mm).

Original price: 99USD Now just 79USD.

Buy it now, you can save 20USD!